Dr. Keith Arbeitman Troublemaker at SymplBrush

It's amazing what we humans get used to:
Cars that run on fossil fuel
Grimy eyeglasses
Weak WiFi signals
Ads all over the Internet
Then there's brushing our teeth
"China is thought to be the originator of the first toothbrush. It dates back to the Tang Dynasty. These early toothbrushes had a handle made of bone or bamboo. The bristles on these toothbrushes were made from the coarse bristles of Siberian hogs." Source
Since approximately 618 A.D., we've brushed our teeth pretty much the same way as those in the Tang Dynasty.
Instincts of a troublemaker
Dr. Keith Arbeitman has built a highly successful dental practice in Manhattan over the last 20 years. In a few years, he could be in coast mode, gliding into an early retirement. But something was nagging at him.
On every patient visit, he'd tell them the same thing – "You're not brushing enough to keep the plaque off. You've got to do better." Then Keith realized this was an industry-wide problem that can be summed up as lack of innovation.
Two pervasive problems
American Dental Association research proved the average person brushes for only 45 seconds at a time, despite the recommended two minutes, twice daily. This is not enough time to displace the plaque buildup on your teeth.
Those who brush longer tend to expose their gums to damage.
Welcome to 20th Century at-home oral care
Keith decided to re-invent how we take care of our teeth. His solution, SymplBrush, delivers 20x the bristle coverage. SymplBrush cleans safer (and faster) than any other brush.
One of the things I admire most about Keith is his scientific approach. Early on, he sought out clinical trials before he went to market. As you'll hear in the podcast, even Keith was astonished with the results.
By harnessing the equivalent of twenty toothbrushes working simultaneously, SymplBrush delivers a safe, clinically proven, and effective clean each and every time you use it. Their patented "Living Hinge" bristle design is part of what makes SymplBrush the first effective, safe, full-arch toothbrush as proven by the Forsyth Institute, an affiliate of The Harvard Dental School in Cambridge, Massachusetts.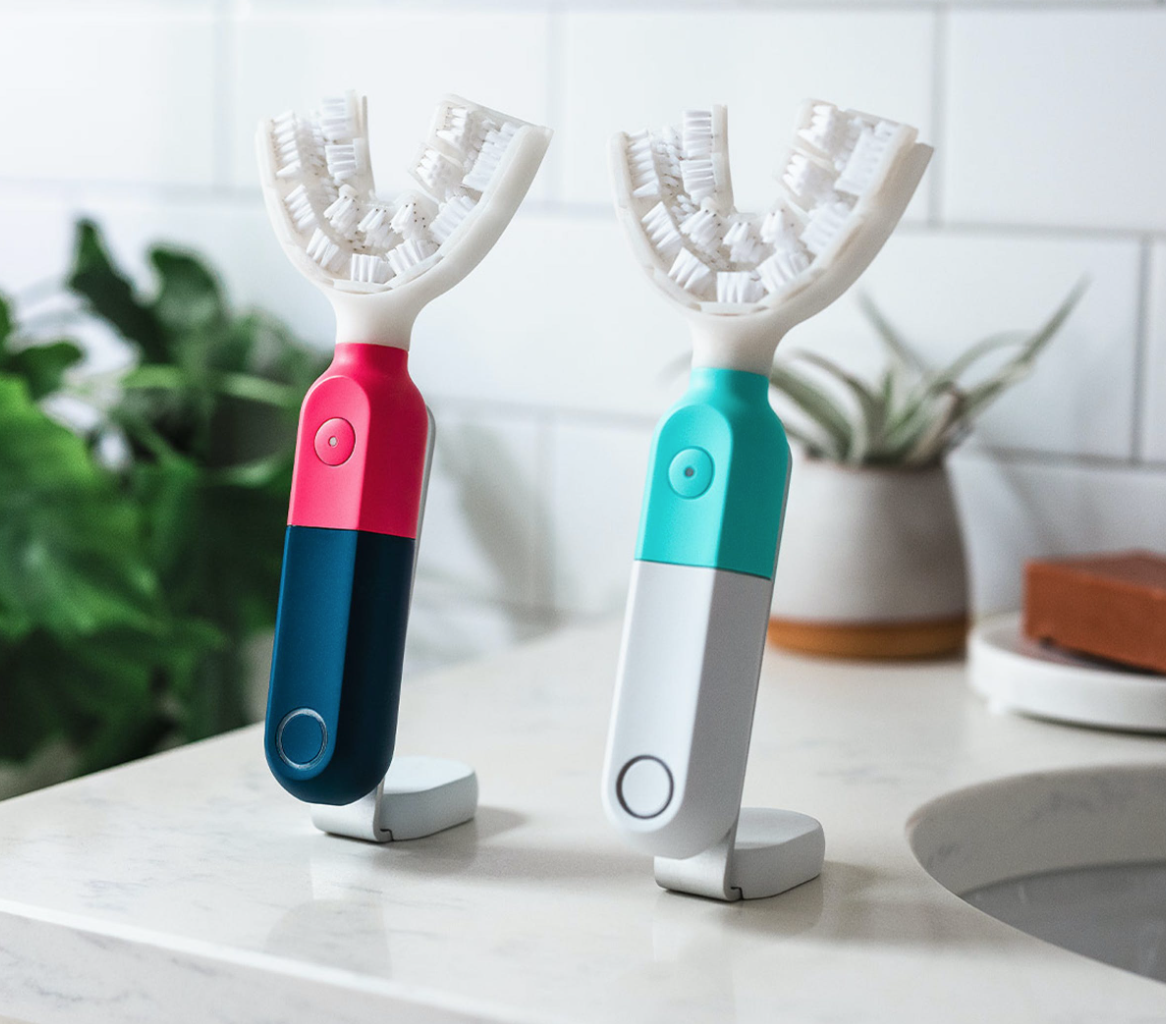 The Forsyth Institute conducted a six-week clinical study in which SymplBrush users were measured against a control group of manual toothbrush users. SymplBrush users were 137% better at reducing gingivitis when used twice daily for one minute when compared to the control group. This finding is further supported by immunological tests that measured a 70% greater reduction in inflammatory markers present in patients with gum disease, compared to manual brush users.
More than the SymplBrush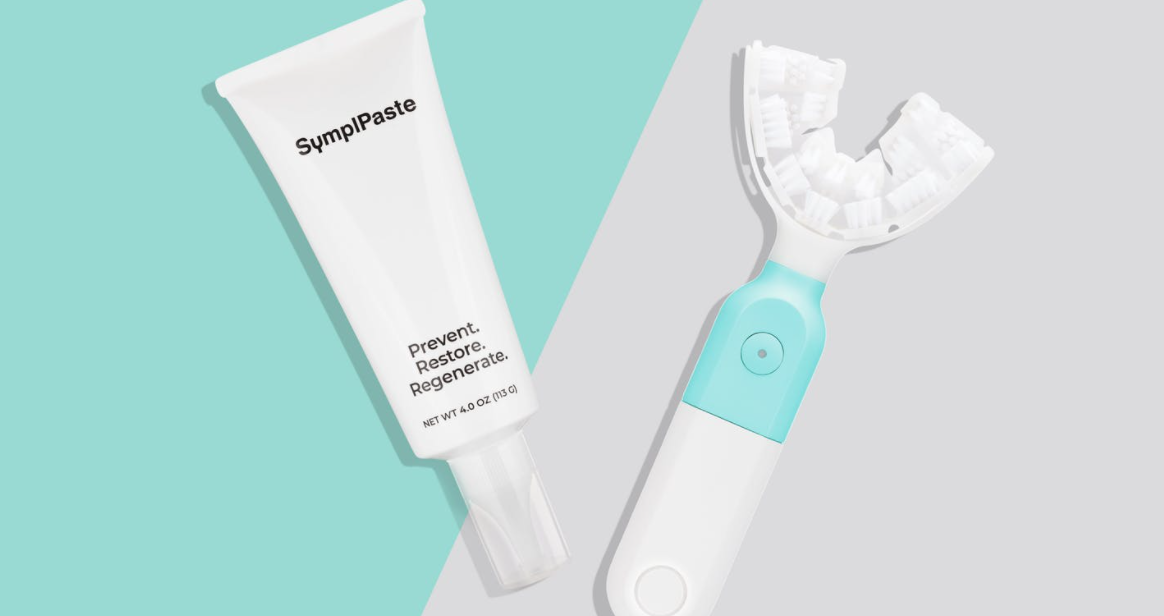 Keith and company also re-invented toothpaste. SymplPaste foams up fast and rinses off easily. It's fluoride-free, non-GMO, vegan, and Sodium Lauryl Sulfate-free. As you'll hear in the podcast, Keith goes into detail about the SymplPaste formulation. Typical toothpaste is made to foam up and sit on your teeth for 2 minutes. They wanted SymplPaste to wash away rapidly.
Listen for the reason SymplPaste doesn't use fluoride and why they do use Hydroxyapatite. Brilliant stuff.
Those who join the SymplSet program will be shipped fresh bristles and SymplPaste every three months for $25.
They've really thought of everything.
What drives Keith Arbeitman
Keith identifies several characteristics in himself that I think other troublemakers will recognize:
High self-confidence
Endurance
Solving big problems
Learn More